All Fixtures
+ Free Downloads
Fixture Lists for All Teams, All Games, All Weeks + Tables, Forms & Programs.
Get your fixture lists straight to your computer/tablet/phone.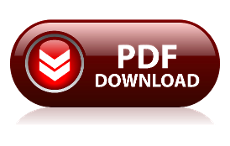 Excel Programs
Some knowledge of excel required.
Please download our
'Skittlers Wanted Flyer'

and put it up in your Pub or Club - Thank you.
Changes from last season
UB8 has not re-entered the league.
Faulkland Exiles have changed their name to 'The Seven' (are they magnificent ? only time will tell)
Red Lion Aces have changed their name to 'Templars' and now play at Clutton Social Club on Thursdays.

Radstock Town S.C. have moved to The Radstock Hotel, still on Thursdays.
One new team in Div 7 'Mat Thumpers' who play at the Dolphin on Thursdays.