~~ NEW ~~
To contact the League Secretary or Website Manager
or to access our Match Reports, Banter Board, Captains Log
~~~~~~~~~~~~~~~~~~~~~~~~~~~~~~~~~~~~~~~~~~~~
AGM on Friday 6th August @ Radstock Working Mens Club - 8pm
Please return all cups/trophies at this meeting - Thank you.
~~~~~~~~~~~~~~~~~~~~~~~~~~~~~~~~~~
Updated 4th August 2021
Board & Committee
Recommendations
Conclusion of the League Season:
We conclude the 2019 – 2020 League Season by Points Per Game, (PPG) and award prizes accordingly. In the event of a tied place the prize money will be split equally between the teams involved.
2021-2022 League Constitution:
This will comprise of 14 teams in 6 divisions with two free spaces in each, the 2019-2020 promotions and relegations will be adjusted to fit this criteria. The 2021-2022 league season to start on Wed 8th Sept
Cups:
The Committee also recommends that we continue with our outstanding cup competitions, dates to be arranged. As a result we wont be running any new Nomination Cup, KO Cup or Plate this season but we do intend to start the Skittler of the Year competition in January.
New Proposal: (Promotion Relegation)
As we only have 14 in each division we propose that at the end of the season only the top TWO teams from each division will be promoted and only the bottom TWO will be relegated. The 3rd place team in each division will be awarded prize money but NOT automatic promotion ! Instead they will go into a one game Play Off against the team 3rd from bottom from the division above, who will be the Home Team. The winner stays/goes up and the loser stays/goes down.
The Constitution of the 6 divisions is now on the 'Tables' page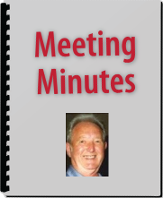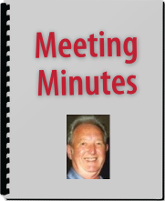 Now this Bonafide Genuine Spotter's Badge can be yours
for spotting mistakes/errors on this site - Happy spotting.
(subject to rigorous scrutiny from the website manager)
and Yes it's a REAL badge
😂😂😂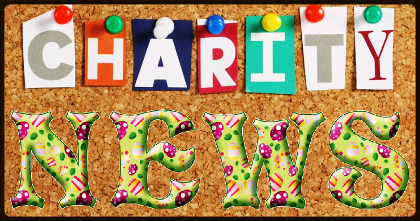 The Paulton & District Skittle League
annual charity donations
known as the
'Ted Pack Memorial Fund'
will be given to ??? - Nomination are welcome by members !
Charity nominations are usually put forward at our May meeting or at our AGM. Any member who wants to nominate a charity for next season can come along and put your nomination forward. - Thank you.
If you would like to put an ad on our site or you know of a local business that you think could benefit from advertising with us then please get them to contact the website manager.
Our ads start from as little as £25 per year.
Tel:- 07368 398615 Email:- skittleman002@sky.com