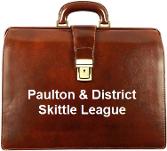 Updated 1 January 2021
- The Committee were going to have a meeting in early January but that now seems unlikely. It now looks like we wont be playing skittles anytime soon. However we will keep you all informed if and when there is any further development.
The Paulton & District Skittle League acknowledges that the playing of skittles is of little importance when compared to the Covid pandemic and the suffering & loss felt by families up and down this nation of ours.
It is with the hope of an ever improving situation and favourable government guidelines regarding mass indoor gatherings that the committee has come to the following agreement.
It has been decided to suspend the current season until further notice. But with only a handful of league games left to play of the 2019-2020 season, plus cup matches, and in the interest of fairness along with a consensus of opinion from our members, the board & committee propose the following Skittle Restart Program to commence in the early part of 2021, with obvious social distancing and hand sanitisation in place. But for this to take place we have had to temporarily relax a couple of our rules in order to get the remaining matches played.
Rule 6 and rule 10 concerning teams turning up with less than 7 players: When we restart, if a team turns up for a league or cup match with only 6 or 7 players, these 'absent' players will be awarded the lowest score per leg (from both teams). This is to cover teams that want to restart but are missing one or two players.
Teams that want to return but feel their alleys are unsafe to do so can play one half at a time with the other players in another part of the pub/club or play their home games on a safer neutral alley, as long as they first inform the League Secretary.
Skittle Restart Program (in 2021)
A)
Restart
. - Play all the remaining league, cups and postponed games sometime early 2021.
Any team that decides not to restart in the new year will have zero points registered for all their remaining league fixtures and a home or away PPG rating for any postponed matches they have outstanding. Their remaining opponents will be awarded a home or away PPG rating. If they have any cup matches outstanding then they will forfeit that match.
B)
PPG.
- If at that time we get a covid-19 resurgence or 'too many' teams decide against restarting then we will end the current league season on a Points Per Game basis with promotion & relegation and prizes being awarded. The remaining cup matches could still be played if enough cup teams are willing to continue. (This decision need not be taken until around March/April 2021).
C)
New Season
. - Start afresh with a new season in September 2021. (With new guidelines in place and possibly fewer teams)
Points Per Game (PPG) Explained:
Home PPG = Total HOME points divided by total Home games played.
Away PPG = Total AWAY points
divided
by total Away games played.
If and when we restart, teams that were due to play a 'non returned team' will be awarded a PPG. Meaning if Team A were meant to play Team B, but Team B did not return then Team A will be given a PPG rating for that game. This will be calculated for Home & Away PPG's for every team.
This will be a FIXED PPG: That's each team's PPG at time of lockdown. Each team would get this every time they were due to play a 'Non returned team'. PPG's will not change regardless of future points gained. See all team's PPG at bottom of Tables page.
As you all know we are in the midst of an ever changing Covid situation and in making this decision we had a lot of variables to contend with. Over the next few months we can tweak it to cover anything that we have not mentioned above. If allowed, a full meeting will be convened in early January 2021 to canvas teams to see how many want to return !
Thank you for all your input and your patience with us.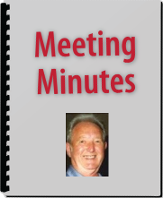 Next Full Meeting
possibly January 2021 !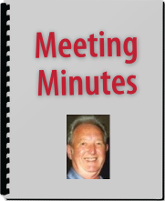 Now this Bonafide Genuine Spotter's Badge can be yours
for spotting mistakes/errors on this site - Happy spotting.
(subject to rigorous scrutiny from the website manager)
and Yes it's a REAL badge
😂😂😂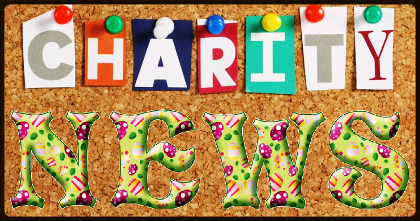 The Paulton & District Skittle League annual charity donations,

known as the 'Ted Pack Memorial Fund' will be given to
Skittle President Robin Thompson presenting a cheque for £1500
to the mother of Harry Latchem for the Just4children Charity.
on 6th September 2019 @ Westhill Gardens Social Club.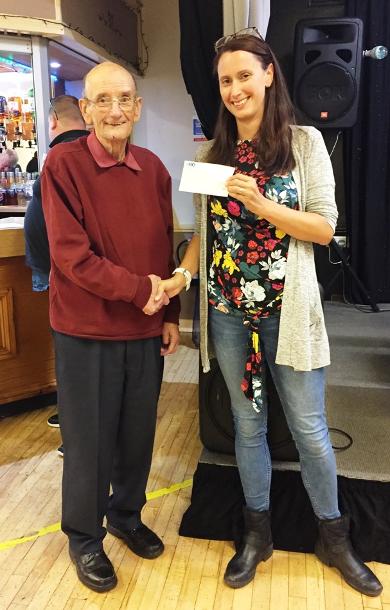 Charity nominations are usually put forward at our May meeting or at our AGM. Any member who wants to nominate a charity for next season can come along and put your nomination forward. - Thank you.
If you would like to put an ad on our site or you know of a local business that you think could benefit from advertising with us then please get them to contact the website manager.
Our ads start from as little as £25 per year.
Tel:- 07368 398615 Email:- skittleman002@sky.com