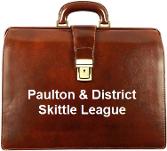 Updated 16 March 2021
The board and committee are hoping to convene a meeting as soon as we are allowed to do so. We will discuss any and all options open to us.
We will of course keep you all informed as and when there are any further development.
Thank you for all your input and your patience with us.
Be well,
stay safe. We will be back !!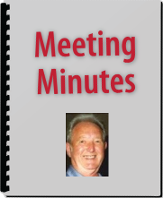 Next Full Meeting
possibly January 2021 !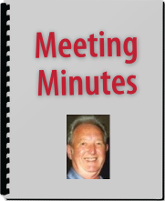 Now this Bonafide Genuine Spotter's Badge can be yours
for spotting mistakes/errors on this site - Happy spotting.
(subject to rigorous scrutiny from the website manager)
and Yes it's a REAL badge
😂😂😂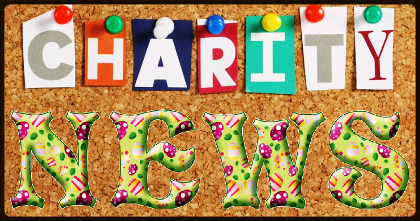 The Paulton & District Skittle League
annual charity donations
known as the
'Ted Pack Memorial Fund'
will be given to ??? - Nomination are welcome by members !
Charity nominations are usually put forward at our May meeting or at our AGM. Any member who wants to nominate a charity for next season can come along and put your nomination forward. - Thank you.
If you would like to put an ad on our site or you know of a local business that you think could benefit from advertising with us then please get them to contact the website manager.
Our ads start from as little as £25 per year.
Tel:- 07368 398615 Email:- skittleman002@sky.com