~~Charity News Below~~
We still need nominations for our charity donations in 2022.

Website News:- We are averaging over 150 views per day that's over 1,000 per week and on Wednesdays we peak at around 350. Thank you for all your support. 👍 KP
We have just been informed that the Wanderers (Div 4) have resigned from the league. All points will be adjusted for next weeks tables.
The Five Skittler of the Year Play Off qualifying rounds have now been allocated, see SotY page.
The 3 highest scores in each round to qualify for the Final which is at the Riverside Club Midsomer Norton on 21st January 2022. Please be there by 8.30pm
Cup Draws:- Nomination Cup draw has been made. (see CUPS page). Can all home teams arrange and play matches asap. KO Cup & Plate Semi Final matches to be arranged in due course.
Website updates:- In order to give teams as much time as possible to get their result cards in Graham will be entering scores onto the program around Wednesday lunchtimes, I will then update the website between 5 - 6pm.
Members Zone:- We have a new layout for this season:- To contact the League Secretary or Website Manager or to access our Match Reports, Banter Board or Captains Log pages please visit our new Members Zone.
Next Meeting:- Our next full meeting is on Friday 14th January @ Prattens Club 8pm.
We need charity nominations for this season, which will be paid out at our AGM in June.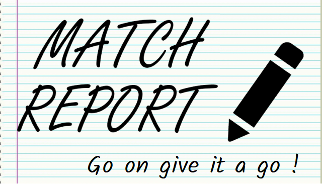 Now is the time for all you budding writers to have a go at Match Reporting, go on give it a go this week !
~~ Teams NOT doing Food ~~
Clutton SC, Headless Chickens, Club A, Herberts, Knighthawkes,
Lofty's 8, Mardons B, Misfits, Norton Legion,
Pathetic Sharks, Prattens A,
Roughedges, Skyvers,
Please let us know if your team is not doing food this season - Thank you.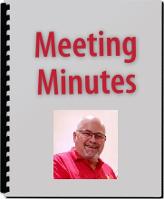 Next meeting - Friday 14th January 2022
Prattens Club @ 8pm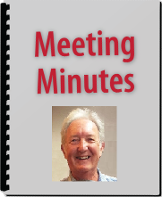 Blue Sky Thinkers :- These are your Go-to guys - it's tough at the top 🤣

Chairman-Paul Derrick. L Secretary-Graham Whittock. WS Manager-Keith Parsons. Treasurer-Dave Hazelton.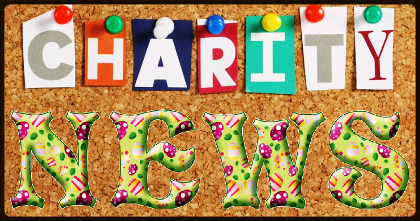 The Paulton & District Skittle League seen here presenting a cheque of £1,500
to Daniel O'Callaghan (centre)
on behalf of the RUH Forever Friends Charity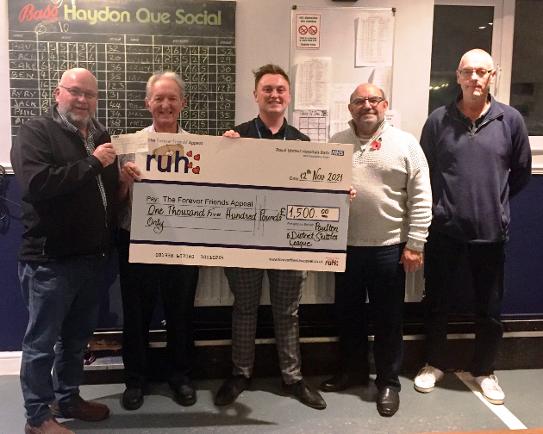 We now need charity nominations for this season 2021 -2022.
This money will come from this season's fees and paid out a our AGM in 2022.
Any member who wants to nominate a charity can do so at our next meeting. -
Thank you.
Now this Bonafide Genuine Spotter's Badge can be yours
for spotting mistakes/errors on this site - Happy spotting.
(subject to rigorous scrutiny from the website manager)
and Yes it's a REAL badge !
😂😂😂

If you would like to sponsor our league, put an ad on our website or you know of a local business that you think could benefit from advertising with us then please get them to contact our website manager.
Our ads start from as little as £25 per year.
tel: 07368 398615 email: skittleman002@sky.com