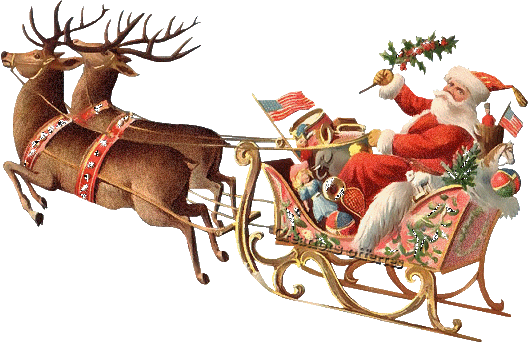 We've gone all Christmassy - Share the Joy.
Skittler of the Year (SotY) - Wed 3rd & Thur 4th Jan 2024 reserved for these Play Offs. Draw out NOW !
Please check SotY page as there has been some team/venue changes !
The Final will be @ Prattens Club on 19th Jan (after meeting)
Players Needed:- If your team is struggling for players, please let me know. One teams demise may mean another teams salvation. I know there are teams out there looking for players. Share it here. Let's keep playing. 👍
Food:- If teams are not serving food after matches, please let me know. You will be added to our 'No Food' list below.
Why not become a News Reporter and write your team's match report… go on give it a go, it's fun & it's free 👍🤣
We treat all our members equally, however the board and committee is a little male oriented. But if you would like to join our board or committed and you are not a 'male' then you would be welcome aboard.
What we're trying to say, (without offending anyone is) we would welcome more women members to our committee.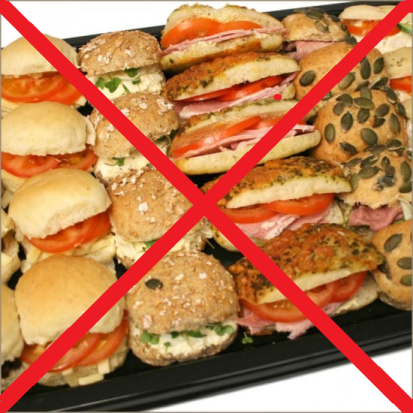 The

NO FOOD

Register
.
(The following teams will not be serving food at home matches)
Roughedges, Herberts, Pin Busters, Chewton Exiles, Misfits, Stones Cross, Mardons 8, Knighthawkes, Riverside Rollers, Young Gunz, Skyvers, Headless Chickens, Charlton Aces, Magpies, The Rec, Railway Ravers,
These above teams will not expect to be served food at away matches. Thank you.
Next Meeting is on Friday 19th January, @ Prattens Club
. 8pm

(The Skittler of the Year Final will be after this meeting)
How our league is calculated:-
The league is controlled by a program called the '
Master Skittle Program',
It contains all fixtures, results, stats and all things needed to calculate the league tables. It does this automatically once Graham has entered the weekly results (pins & points) for each team. He then saves it to our 'Dropbox' folder, I then access this program and update the website. The '
All
Cups
' program works in very much the same way.

The Paulton & District Skittle League
League Chairman Paul Derrick presenting a cheque of £1,500 to the
Swallow Charity
representative Jade Ogden, at our AGM in June 2023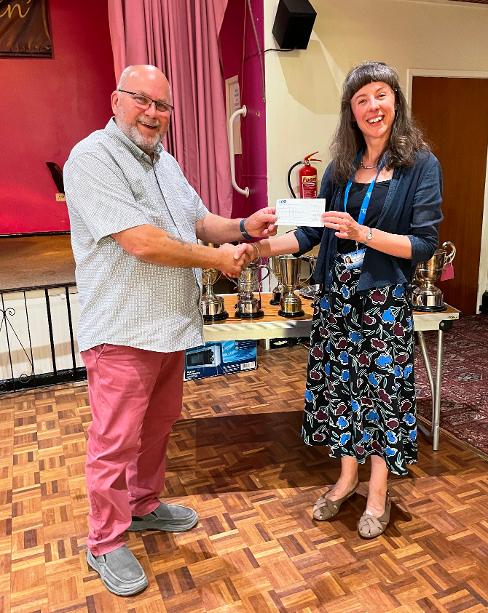 We are now accepting Charity nominations for this season's donation.
Donations will be made at our AGM in June 2024.