Latest News
Read our end of season report in this week's Journal 👍

Teams & Players:- Coleford Legion Rejects will not be re-entering next season. Currently we have 79 teams, including a new team 'Nine Left Standing' who have already been accepted into the league for next season. So at the moment we have one space available for another New Team. Any other new teams wishing to enter the league will be put on a 'stand-by' list and wait to see if any more existing teams drop out over the summer.
Next season's league format is set out on the 'Next Season' page. Meeting minutes posted below !
Entry/Re-entry: Download and complete then hand back in to Graham at our AGM in June. >>ENTRY FORMS
Charity:- Swallows Charity has been chosen for this season's donation of £1,500. This will be given out at our AGM on 16th June @ Radstock Working Mens Club.
The Banter Board is back - 'Members Zone' (Members access to Banter Board, Match Reports & other unlisted pages)
Players Needed:- If your team is struggling for players, please let me know. One teams demise may mean another teams salvation. I know there are teams out there looking for players. Share it here. Let's keep playing. 👍
Food:- If teams are not serving food after matches, please let me know. You will be added to our 'No Food' list below.
Sticker Up: Does your team need a sticker up ?
Local lad offering his services, Midsomer Norton area. Please contact Ruth on 07964 165554
Local lad offering his services, Paulton area. Please contact Tracey on 07738 127810
Why not become a News Reporter and write your team's match report… go on give it a go, it's fun & it's free 👍🤣
AGM is on Friday 16th June @ Radstock Working Men's Club. 8pm start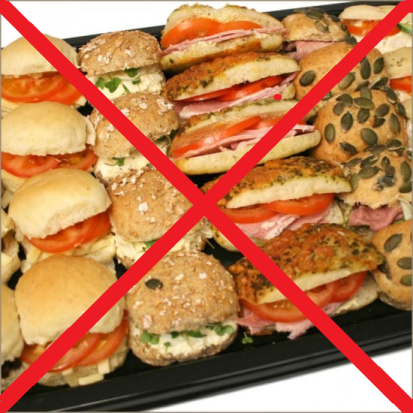 Teams NOT Serving Food !
Roughedges, Herberts, Lofty's 8, Pathetic Sharks, Pin Busters, Chewton Exiles, Club A, Misfits, Stones Cross, Mardons 8, Knighthawkes, Riverside Rollers, Young Gunz,
These above teams will not expect to be served food at away matches. Thank you.
Next Meeting is
on
Friday 19th May @ Prattens Club
These are your Go-to guys - it's tough at the top !
Chairman-Paul Derrick. L Secretary-Graham Whittock. WS Manager-Keith Parsons. Treasurer-Dave Hazelton.
How our league is calculated:-
The league is controlled by a program called the '
Master Skittle Program',
It contains all fixtures, results, stats and all things needed to calculate the league tables. It does this automatically once Graham has entered the weekly results (pins & points) for each team. He then saves it to our 'Dropbox' folder, I then access this program and update the website. The '
All
Cups
' program works in very much the same way.

The Paulton & District Skittle League
Graham Whittock (now in his 60th year as League Secretary) presenting
three cheques of £500 to
McMillan Nurses
(not present)
&