Updated:- 26th September.
RADSTOCK 8 (Division 2) have resigned from the League ! Div 2 teams please be aware !
If you are struggling for a team please let me know on the banter board. One teams demise may mean another teams salvation. Let's keep playing, I know there are teams out there looking for players. Share it here 👍
Loftys 8 are looking for players…. all levels acceptable 🤣 contact Colin Taylor on 07714334362
Why not become a News Reporter and write your team's match report… go on give it a go 👍😁
Sticker Up - Does your team need a sticker up ? If so there is a local lad offering his services, location Midsomer Norton. Please contact Ruth on 07964165554
Dave Baber has accepted the position of League President. There is now a place on the committee open to anyone in the league. If you would like to be on the committee then please contact any committee member. Thank you.

League Fees:- There are still some teams yet to pay their League Fees. All League Fees to be paid by the October meeting, or you may incur a penalty !
To find ways to pay click here >> 'Pay Here' - Thank you.
Did anyone notice the World didn't end on Saturday 24th September !! 🤣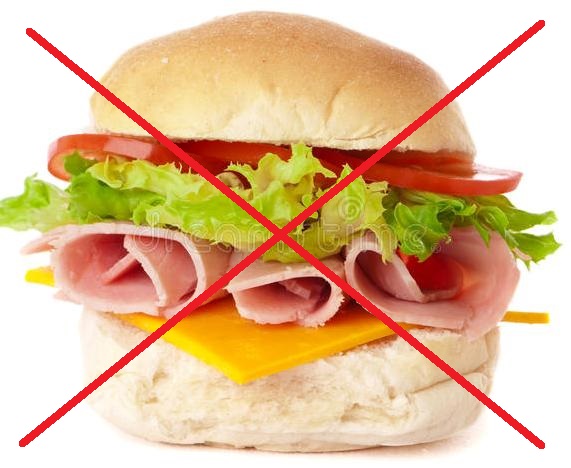 Teams NOT Serving Food
Roughedges, Herberts, Lofty's 8, Pathetic Sharks, Pin Busters, Chewton Exiles, Club A, Misfits, Stones Cross
Please let me know if your team will not be serving food ! - Thanks Keith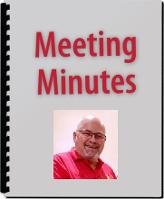 Next Meeting is on
Friday 7th October
at
Prattens Social Club. 8pm
These are your Go-to guys - it's tough at the top
Chairman-Paul Derrick. L Secretary-Graham Whittock. WS Manager-Keith Parsons. Treasurer-Dave Hazelton.
How our league is calculated:- I have written a Microsoft Excel file which is called the 'Master Skittle Program', it is this that controls our league. It contains all fixtures, results, stats and all things needed to calculate the league tables. It does this automatically once Graham has entered the weekly results (pins & points) for each team. He then saves it to our 'Dropbox' folder, I then open it up and update the website. The 'Cups' program works in very much the same way.

The Paulton & District Skittle League
Graham Whittock (now in his 60th year as League Secretary) presenting
three cheques of £500 to
McMillan Nurses
(not present)
&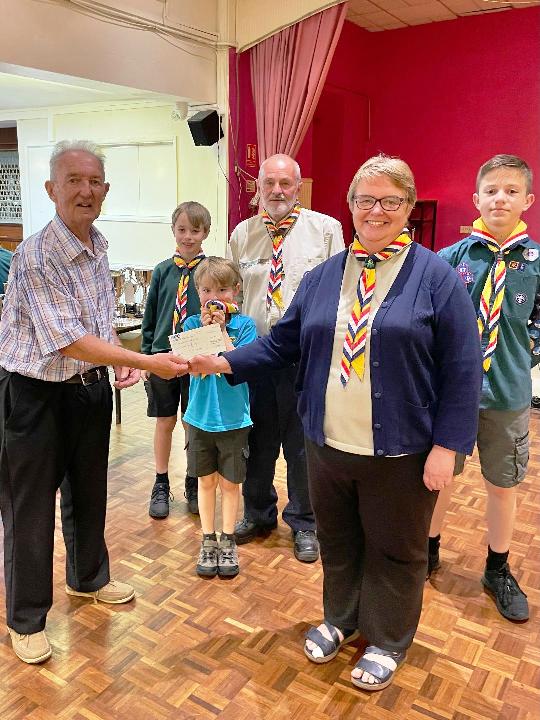 Now this Bonafide Genuine Spotter's Badge can be yours
for spotting mistakes/errors on this site - Happy spotting.
(subject to rigorous scrutiny from the website manager)
and Yes it's a REAL badge !
😂😂😂
I still have about 20 of these left, so if you want one
please come see me at the next meeting !

If you would like to sponsor our league, put an ad on our website or you know of a local business that you think could benefit from advertising with us, then please get them to contact our website manager.
Our ads start from as little as £25 per year.
tel: 07368 398615 email: skittleman002@sky.com