Select Meeting to view minutes.
Next meeting is on Friday 15th February
at Coleford Legion - 8pm.

League Update:- Week 14
With the halfway point fast approaching its Purnells CC who hit the front in Div One,
Winsleys Div 2 have the most points (65) from 13 games. Fosseway
Exiles have 58 from 12 games and Stones Cross 55 from 12 games. My team Crown Jewels have actually started winning games and have clawed our way out of the bottom three, hooray !
The Skittler of the Year play offs are now over and the 18 finalists are known.
The Final will be at Coleford Legion on Friday February 15th 2019, after meeting.
The SotY
attendance is getting better year on year, 2016 = 72% 2017 = 76%, and this year we had a turn out of 79%, but still 21 teams not in attendance, and some teams have not bothered to turn up for all three years !!!
Can all captains please check that your contact details are correct on our Captain's Log page.
We also advise all
members to read the current League Rules. - Thank You
.
Alleys Available
All the Pubs & Clubs below have a full compliment of teams.
Crown, Crossways, Haydon Que Club, Joliffe Arms, Mardons, Riverside Club, White Hart.
All other Pubs & Clubs that play in our league have at least one free place !
~~~~~~~~~~~~~~~~~~~~~~~~~~~~~~~~~~~~~~~~~~~~~~~~~~
Skittlers Needed
Rocky's Lot - We are looking for a couple of players to join our team due to players leaving. We play at the Riverside, Midsomer Norton, Div 3 on Thursdays. You can just to play when needed or to play every game. Anyone interested please let Charles Toulson know by text please. Text 07718 036247
Wanderers - We play in Div 5 and would welcome new players, our home alley is at Paulton Rovers and we play on Thursdays. if interested please contact Nigel Hitchens on 07973 830715. Thanks
Radstock Town S C - Now play at Radstock Hotel on Thursdays and we urgently need players, if interested please contact Adam Wyatt on: 07860 627500 Thanks.
Muppets - We urgently need players. We play at Peasedown Cricket Club on Thursdays. If you would like to play then please contact Paul Fenton on 07989 685590 Thanks.
Inter-League Charity Skittle Competition

If you are interested in entering this summer's Inter-League Charity Skittle Competition.
Please contact Graham Whittock
Last summer all transportation was kindly supplied
free of charge by our very own sponsor
01761 411894 ~~~ Riverside Taxis ~~~ 01761 411894

If you would like to put an ad on our site or you know of a local business that you think could
benefit from advertising with us then please get them to contact the website manager.
Our ads start from as little as £25 per year.
Thank you - Tel; 07834 173073 E- skittleman002@sky.com

Charity News - Charity News - Charity News - 2018-2019 - Charity News - Charity News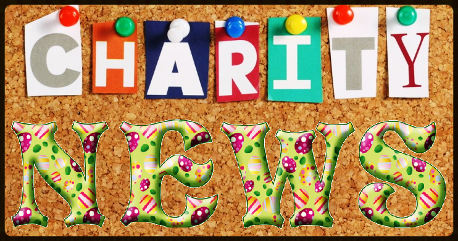 The Paulton & District Skittle League annual charity donations,

known as the 'Ted Pack Memorial Fund'
being presented to

The Harminie Rose Allen Fund
(pic left)
&
The Swallows Charity
(pic right)
by League President Robin Thompson at our league meeting
on Friday 7th September at Prattens Social Club.
Both charities received £830 each.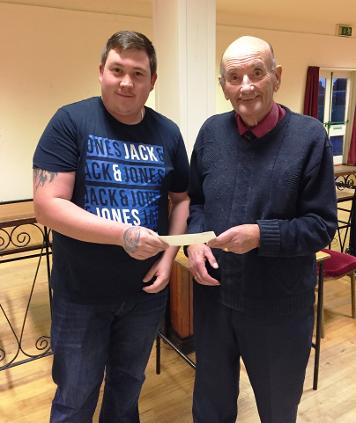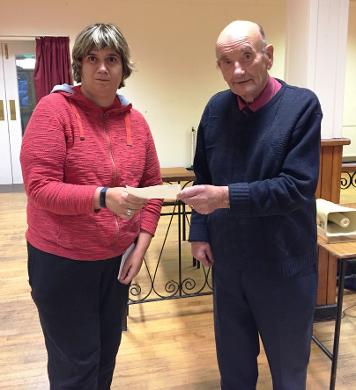 Charity nominations are usually put forward at our May meeting. Any member who wants to suggest a charity for next season can come to that meeting and put it to our assembled members - Thank you.
Paulton & District Skittle League - www.p-d-s-l.com