AGM
Friday 21st June at
Radstock Working Mens Club. 8pm

Congratulations to all teams that have achieved promotion 😃
and commiserations to all teams that have been relegated. 😢
Alleys Available
All the Pubs & Clubs below have a full compliment of teams.
Crown, Crossways, Haydon Que Club, Joliffe Arms, Mardons, Riverside Club, White Hart.

All other Pubs & Clubs that play in our league have at least one free place !
~~~~~~~~~~~~~~~~~~~~~~~~~~~~~~~~~
Skittlers Needed
If your team needs players for next season please let
the Website Manager know so it can be posted here.
Inter-League Charity Skittle Competition

will be on Friday 14th June at Street.
Anyone interested in entering this Skittle Competition.
Please contact Graham Whittock
Last summer all transportation was kindly supplied
free of charge by our very own sponsor
01761 411894 ~~~ Riverside Taxis ~~~ 01761 411894

If you would like to put an ad on our site or you know of a local business that you think could benefit from advertising with us then please get them to contact the website manager.
Our ads start from as little as £25 per year.
Thank you - Tel; 07834 173073 E- skittleman002@sky.com
Charity News
--- Charity News ---
2018-2019
--- Charity News ---
Charity News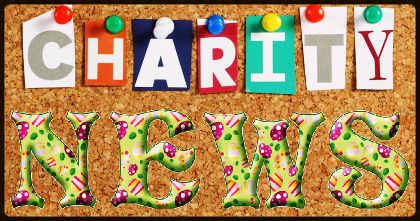 The Paulton & District Skittle League annual charity donations,

known as the 'Ted Pack Memorial Fund' being presented to

The Harminie Rose Allen Fund
(left)
&
The Swallows Charity
(right)
by League President Robin Thompson at our league meeting on Friday 7th September
at Prattens Social Club. Both charities received £830 each.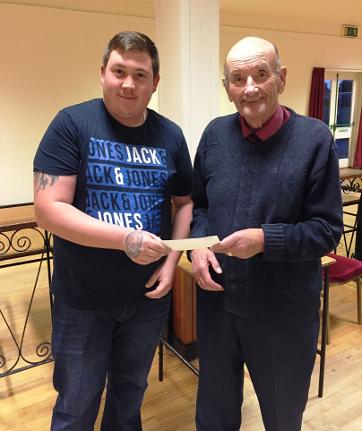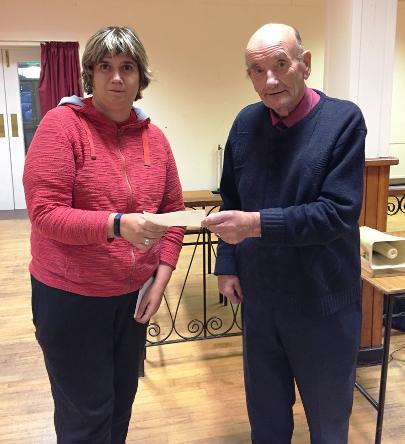 Charity nominations are usually put forward at our May meeting or at our AGM. Any member who wants to nominate a charity for next season can come along and put your nomination forward. - Thank you.